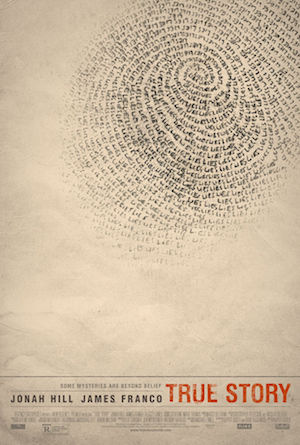 [Rating: Minor Rock Fist Down]
True Story, starring James Franco, Jonah Hill, and Felicity Jones, claims to be a showdown of intellectual wills, a psychological thriller between discredited reporter Michael Finkel (Hill) and accused murderer Christian Longo (Franco). This claim wears thin as it becomes thoroughly apparent that Finkel has no sway in the outcome of the case, and Longo can do little more than annoy or aggravate by poking Finkel's fresh emotional wounds.
The story begins with the New Times firing of acclaimed reporter Michael Finkel for taking short cuts in his story on enslaved child fighters. Finkel had been a star on the rise, but with his name now under scrutiny, no other publications will touch him. His only option is to return to his home in Montana and visibly mope in front of his wife Jill.
While in the throws of guilt and self-pity, Finkel receives a phone call in regards to Christian Longo, a man accused of killing his wife and three children. Before his capture, Longo was using an alias, Michael Finkel of the New York Times. Finkel wants to meet with Longo to find out why.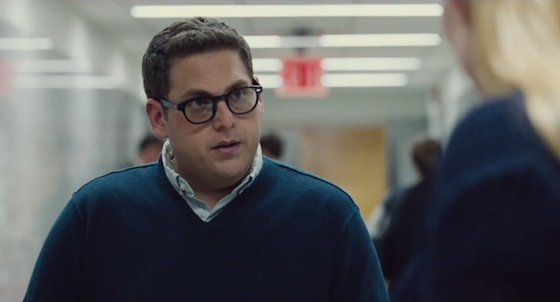 The story of Finkel and Longo itself is interesting. It allows us to question the motivation for an act of extreme violence, and acts of dishonesty from Finkel and Longo.
Director Rupert Goold seems hamstrung by the lack of visuals that two men talking in a prison holding cell offers. Goold uses slow motion reenactments of the moments after the murders, but ultimately the story is about Finkel and Longo, and he goes back to pragmatic shots of two men across the table from one another.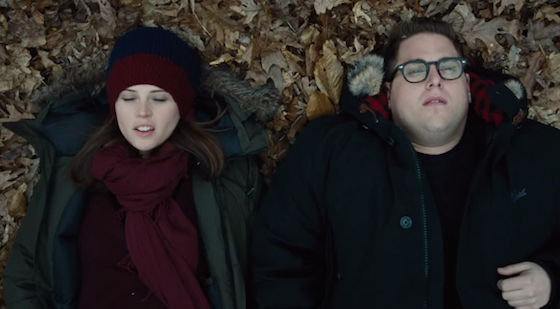 Capote offered a similar challenge, and only through Bennett Millers poetic visuals were we able to transcend the prison walls. Capote also boasted an incredible performance from the late Philip Seymour Hoffman. True Story demands a stellar performance from both Hill and Franco. Hill comes closer, but Franco falls far short of selling Longo as the charismatic narcissist the film needs to maintain both believability and our interest.
Ultimately True Story fails to create any real suspense, its only saving grace is the compelling nature of its source material.