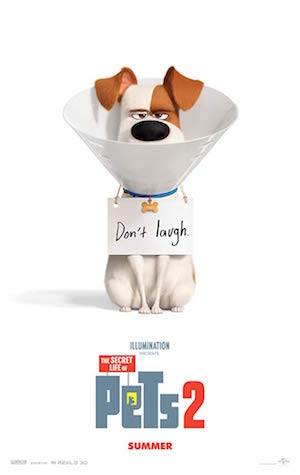 [Rating: Swiss Fist]
Illumination had a box office hit in 2016's The Secret Life of Pets. It was the most successful non-Minions associated movie for the animation studio. Despite its success, I was not a fan. It borrowed too many tropes and plot points from other films, especially Pixar's Toy Story and Toy Story 2.
With not a lot of anticipation, I ventured into The Secret Life of Pets 2 and I was pleasantly surprised. With better writing, funnier jokes, and a heavy-duty supporting cast carrying scenes, this one was an improvement on the original.
The adventures of Max (Patton Oswalt) and Duke (Eric Stonestreet) are upgraded this time with multiple storylines. While they take a road trip with their owner Katie and her new family, Snowball (Kevin Hart), Gidget (Jenny Slate) and the rest of the pets have their own adventures in the city. The animation is once again bright, detailed, and accurate to the New York City skyline. It becomes a character of its own with accuracy and high definition colors.
The voice acting was funnier this time around too with the addition of new characters. Tiffany Haddish, as a Shih Tzu named Daisy, is still Tiffany Haddish. Her character carries the same sass and one-liners that the comedian is known for. Harrison Ford, as the farm dog Rooster, earns his cameo check in a role reminiscent to Paul Newman's Doc Hudson character in Cars. Unlike the original Pets movie, there's still originality in his character and storyline.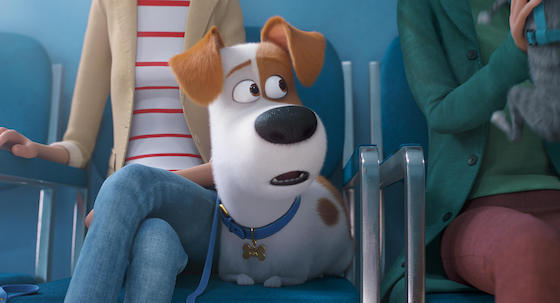 For the parents, the plot is darker than the original film. Each narrative has a scene of peril that risks life and injury. Max deals with the neurosis of life changes and has to face his fears in order to overcome them. There was also a surprising undertone of animal cruelty that wasn't too heavy for young eyes but definitely sent a message about a certain industry. There's some mild language but nothing too outlandish for a rated PG movie.
In addition, there's a certain amount of, dare I say, "cat shaming?" Even as a dog person, I'd say it doesn't paint them in a positive light. A well-placed hairball was funny though.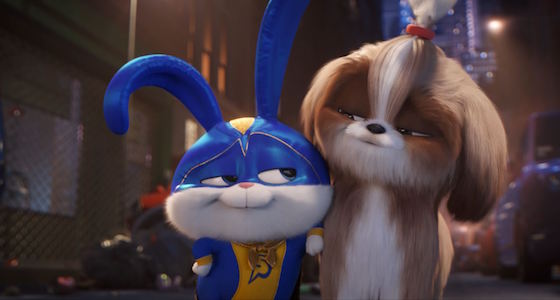 I laughed a lot more with this one than I did during the first movie. It added more on the natural behaviors of pets, which leaves you thinking about what exactly is going on in their minds. It was enjoyable by the young viewers around me and, from their chuckles, their adult chaperones as well. While entertaining, it's episodic at times and still limited by the simplicity of predictable jokes and quips.
I can see this one polarizing audiences, especially in comparison to the first movie. Still, it's a fun summertime movie to see with the kid in all of us.