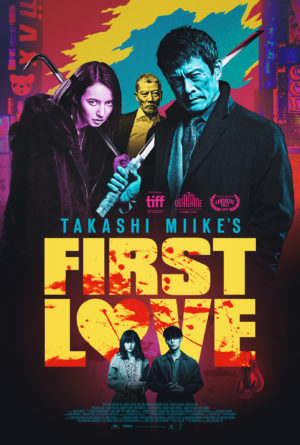 [Rating: Minor Rock Fist Down]
Y'all remember Ichi the Killer, the 2001 Japanese gang film about a psycho sadistic assassin? It's been banned in a few countries. Every college boy I knew talked about it in hushed whispers, astounded and reviled.
First Love, directed by Ichi's director Takashi Miike, doesn't reach the same levels of depravity, although it does boast an equally convoluted plot. Written by Masa Nakamura, a long time Miike collaborator, First Love follows a young boxer, Leo (Masataka Kubota), who finds out he has a deadly brain tumor. While morosely wandering the streets, he crosses paths with Monica (newcomer Sakurako Konishi), a sex slave and addict having a terrifying hallucination. He knocks out the guy she's with, which sets off a violent chain reaction as multiple factions try to retrieve custody of the girl.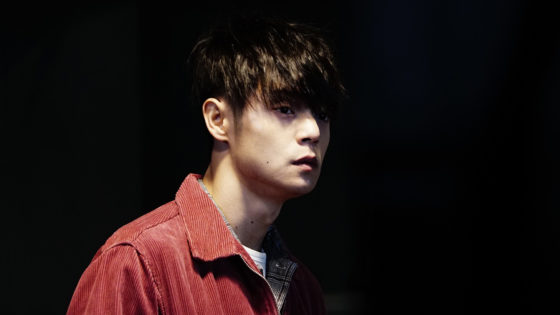 The trailer is cut to look like a Tarantino movie – but this isn't True Romance. There are pacing issues – the first half is slow as the plot is built, but none of the characters garner much sympathy. The second half is balls to the walls, violence – but it's nothing new. First Love also suffers a mortal movie sin – it ends three times.
I wonder if I missed something cultural, but I also took issue with the women in the movie. There are four – the virginal prostitute, the crazy assassin (who is so hysterical she can't be bothered to put on pants or shoes as she runs through Tokyo – I mean, come on), the put together gal with a gun who doesn't seem to have a purpose, and the grandma who gets punched out.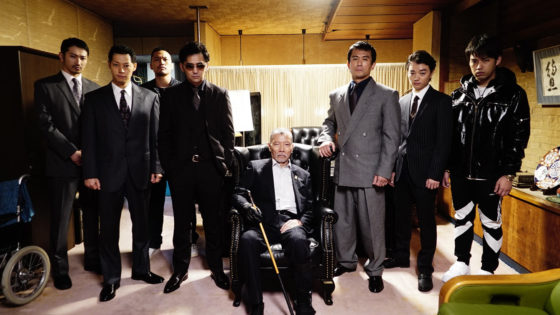 There's also an animated sequence that seems put in because the budget for the real thing wasn't there. Tarantino did an animated sequence in Kill Bill – to tell a hyper violent backstory involving a child – it was practically a mercy to everyone involved. This is just one shot that happens to be animated.
I'm not a movie prude. One of the incredible things about the art (any art) is pushing boundaries and exploring dark fantasies. The violence isn't particularly interesting (the world has come along way since Ichi, for better or worse), the characters are loathsome, and the love isn't there.