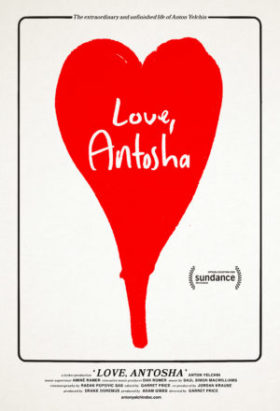 [Rating: Solid Rock Fist Up]
Anton Yelchin passed away in 2016, leaving behind a solid acting resume – an unexpected body of work that boasts the 2009 Star Trek reboot, some indie darlings, some edgy flicks that didn't resonate, and a handful of awards.
Scanning his IMDb page, the guy didn't seem to say no to much, he seemed to work nonstop – releasing nine movies in 2011 alone, he didn't seem to do fewer than 4 a year very often.
The tragedy of losing such a talented, professional actor (he was never really tabloid fodder) bubbled to the top of the news cycle and quickly faded. Killed by his Jeep in a freak accident, the most salacious thing about his passing was his age – 27, like a lot of other greats gone too soon.
Love, Antosha, directed by Garret Price celebrates and reveals Yelchin's short, private, and very charmed life, through interviews with his family, friends and co-workers. The only son of Russian immigrants, Yelchin grew up a loud, charismatic California kid with an early love of film that his father happily indulged with showings of Taxi Driver and providing the kid with video cameras to play with. His parents started taking him to acting classes, and then auditions.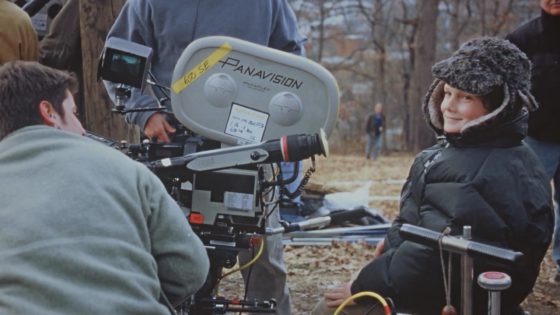 Yelchin made loads of home movies with his friends, honing his skills at an early age, and those videos add a level of intimacy to the narrative. We've all seen him as Chekov, but not as a goofy pre-pubescent boy mugging with his buddies and trying to keep a straight face.
Yelchin had cystic fibrosis, which was not revealed publicly until after he died. He really believed that's what would kill him – and it's interesting to learn the ways he alternately dealt with and struggled to accept it.
His coworkers and friends come out in force for the doc – from Frank Langella to Chris Pine, from Jodi Foster to Zoe Saldana – and they marvel at his talent, but they also tell stories.
The film could have been a two dimensional glorification of a talent gone too soon, but it's deeply personal, with Nicolas Cage (Yelchin's favorite actor) narrating his journal entries, and people discussing some darker, more adult adventures Yelchin was fascinated by.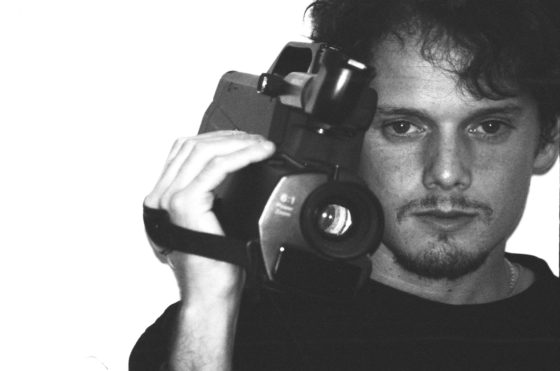 At the time of his passing, Yelchin was working on his directorial debut. I hope one of his friends picks it up so we can get a sense of what this guy was searching for in the world. In the end, it was gratifying to see a good, hard-working guy have a lovely, charmed life for the short time he was here.