Arguably one of the greatest scenes in film history, the infamous shower scene of Alfred Hitchcock's Psycho, has been analyzed and critiqued and admired by film fans, and filmmakers for the past half century.
In this new documentary by Alexandre O. Philippe, 78/52 (the numbers representing the camera set ups and cuts in the scene) explores the shower scene and goes above and beyond to look at the many homages that the scene inspired and inspired by, and shows the way that Hitchcock's classic horror film changed the face of Hollywood film quite possibly forever.
The documentary, riddled with interviews from classic film pioneers like Peter Bogdanovich, Guillermo del Toro, Walter Murch and of course, Jamie Lee Curtis representing her mother, shows just how important one scene, not even two minutes long could have for a film. The film takes an in depth analysis into the storyboard sequence from Saul bass, showing off what could be done with tricks of the camera and what couldn't be done because of the Hollywood Production Code.
Going into the documentary, you unfortunately have to sit through a very dime-store remake of Janet Leigh entering the Bates Motel which thankfully is quick and painless and leads to the subject at hand. The film also is entirely in black and white which is obvious to see it was probably color corrected in post production and can get distracting. However again, you are here for this scene. A scene that is so iconic, Hitchcock created one of the best publicity stunts to have people watch the film and not reveal the plot until everybody had seen it.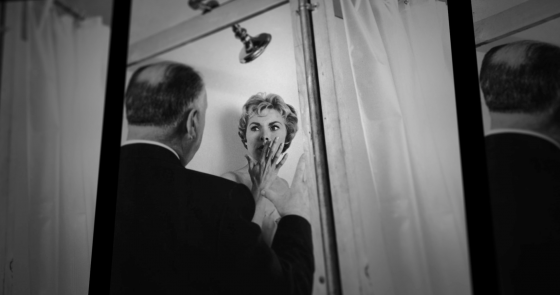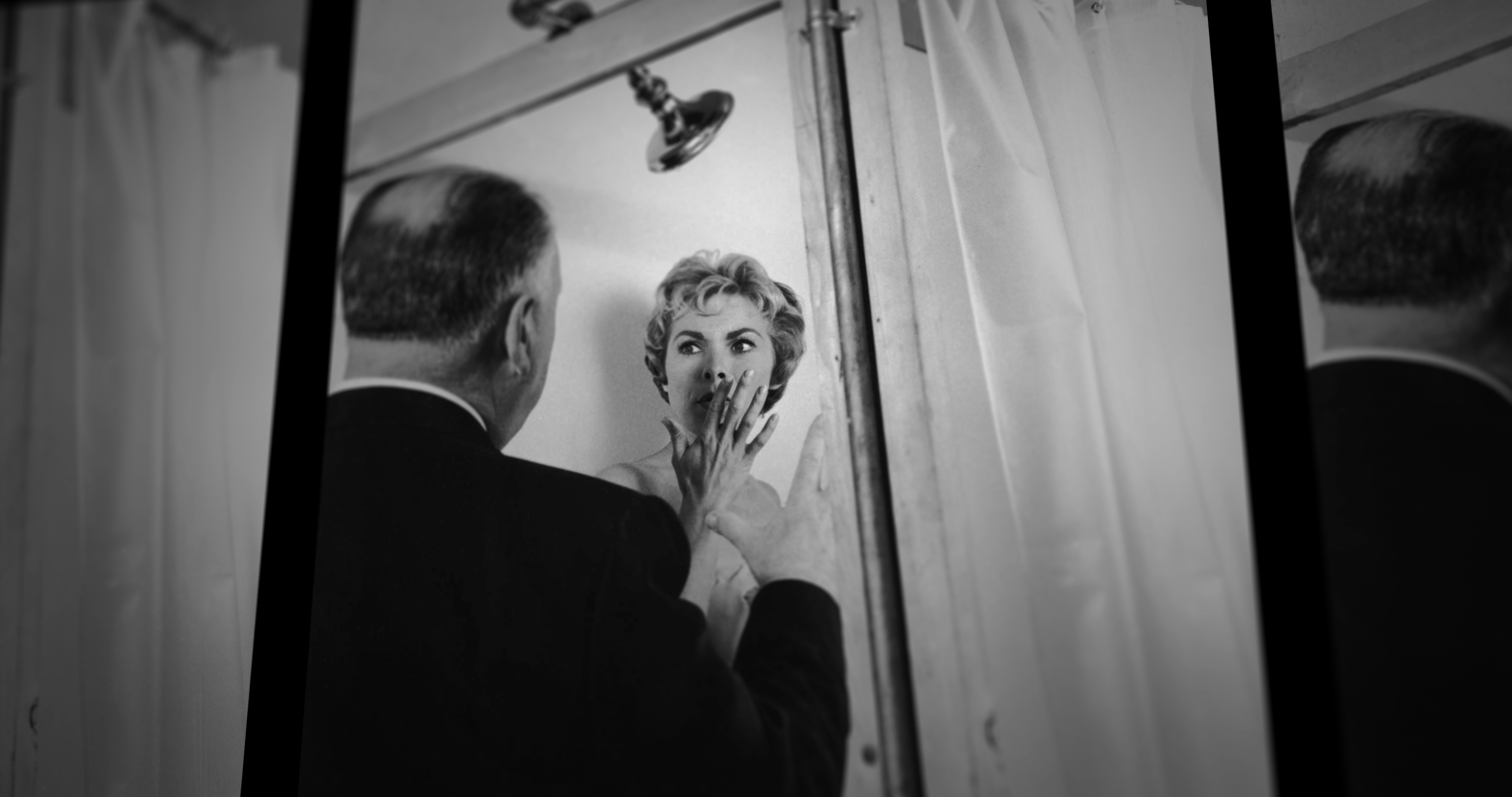 There is something special to me about Psycho. Re-watching it this past summer, a friend who had never seen it, pointed out small details though, not important, even I didn't catch the first million times I had seen it. It's a film that nearly everybody who watches it gets a kick out of, and also intends to still scare and shock the weak of heart. 78/52 does more than just analyze the scene the film is known for, but helps viewers understand the importance of this scene and the importance of Hitchcock's work as the Master of Suspense.
78/52 opens this weekend at Screenland Armour. Psycho plays Saturday October 21st @ 7PM and Sunday October 22nd @ 12:30PM at Screenland Armour.