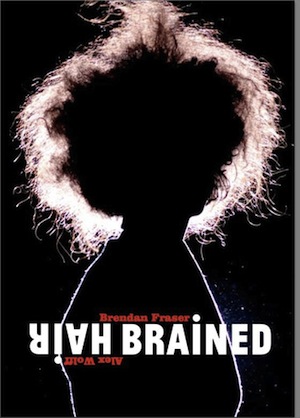 Imitation may be the sincerest form of flattery, but Hairbrained from director Billy Kent cannot escape its quirky 90s influences to exert much of its own personality.
Introverted child genius Eli Pettifog (Alex Wolff) gets accepted to Whittman College at age 14, after being rejected by his first choice and dream school, Harvard. In the Whittman dorms, the pent up Eli lives across the hall from Leo Searly (Brendan Fraser), a 41-year-old washed up man-child and former gambler. The two become tentative friends. Eli helps Leo take things more seriously, while Leo gets Eli to loosen up a bit.
When the Harvard knowledge bowl team snubs Eli's adulation, he nominates himself de facto captain of Whittman's team and goes on a mental rampage through the ranks of the academic competition. Eli has one goal, the total domination and embarrassment of Harvard's team, but his competitiveness threatens to awaken Leo's gambling addiction.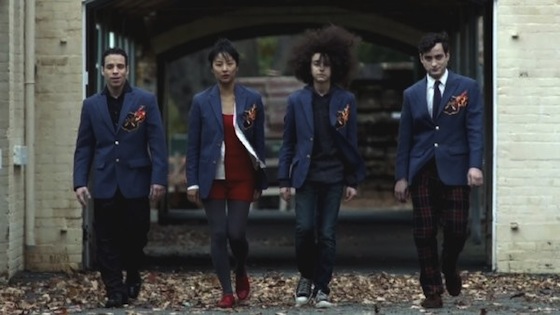 Derivative of its sources such as The Adventures of Pete and Pete and Rushmore or even earlier purveyors of the child genius tropes such as Doogie Howser, M.D. and Real Genius, Hairbrained feels constrained to comparison.
Though Hairbrained doesn't do anything new it has an easy charm that makes the film likeable. It's fun to see Brendan Fraser and Parker Posey in roles that probably came all too easy for them. Alex Wolff as Eli Pettifog has a naïve innocence that draws you in spite of yourself.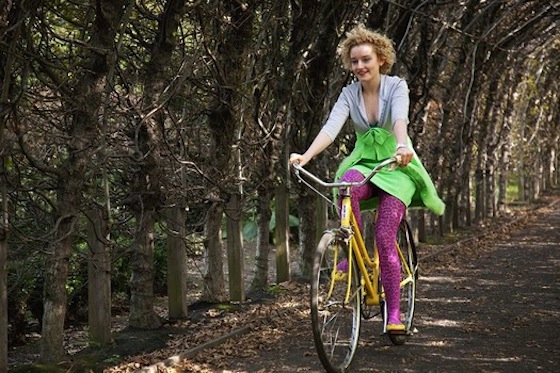 There is a fun and recognizable cast of character actors that make up the background including Toby Huss and Fred Melamed. It's also interesting to note actress Julia Garner, who plays Eli's love interest, Shauna. She has recently played in such films as Martha Marcy Mae Marlene, The Perks of Being a Wallflower, and Electrick Children. Garner looks to be an indie actress on the rise and may be someone to keep an eye in the coming years.
Despite its limitations, which are distinct, Hairbrained is a likeable, if unambitious film, whose charms outweigh its flaws.