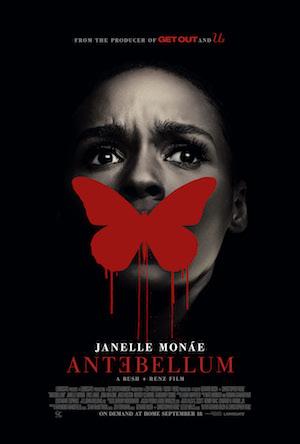 [Rating: Minor Fist Down]
Available on VOD September 18
I love Janelle Monáe. I own her albums. I've seen her in concert a few times. And I've loved the award-winning roles she's performed on the big screen. Whether it's a music video or portraying Mary Jackson in Hidden Figures, she always invests greatly in her craft and presents a vivid representation of the arts. Upon seeing trailers for the new psychological thriller, Antebellum, I immediately wanted to see it for Monáe. I hoped the movie lived up to her previous selections of work.

Opening as a period piece on a Southern plantation, Monáe plays Eden, a slave who aspires to run away from the horrors of her life. She also plays Veronica, a sophisticated modern-day woman, who is an author and speaker of cultural and social topics of American race issues. There is a haunting link between the two characters and their worlds, which is the true horror here. As far as performance, Monáe is the centerpiece and carries the movie well. She is joined in great performances from Gabourey Sidibe (Precious) as Veronica's high energy homegirl and Jena Malone (Contact) as a villain of sorts and a worthy antagonist to Monáe's characters.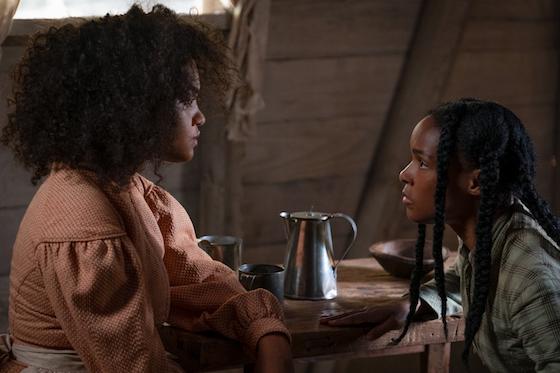 A short story created by first-time feature film directors/writers Gerard Bush and Christopher Renz was quickly greenlit and made into this feature film. This brevity and control of both script and direction are where the film falls short. Scenes of enslavement and undeveloped characters pull the film back. Several things are unexplained and left unclear. And while the connection between the two scenarios is clever, the reveal comes too late in the film. Audiences may discover the connection way before it's presented on screen.
The cinematography is well handled by Pedro Luque (Don't Breathe), who presents both worlds in bright palettes that add extrasensory to the harsh plantation scenes, especially at night. The costume design by Mary Zophres (La La Land) was outstanding. A pleasant surprise was the music. Keeping it in the family, the film employs Janelle Monáe's business partner, Nate Wonder, and R&B artist, Roman GianArthur for the score.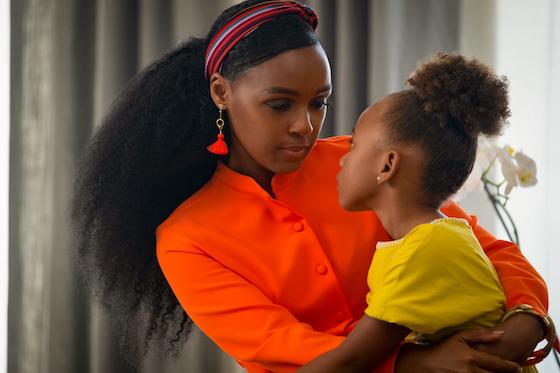 There are cliched references sprinkled throughout the movie, such as butterflies, a well-placed Robert E. Lee statue, an opening quote from William Faulkner ("The past is never dead. It's not even past."), and even a "blood and soil" chant. They are clever but not enough for executing a good film.
While the message of empowerment is well-intentioned, especially in these days of Black Lives Matter, its importance is undermined by the lack of story development. In the end, my question was "why?"