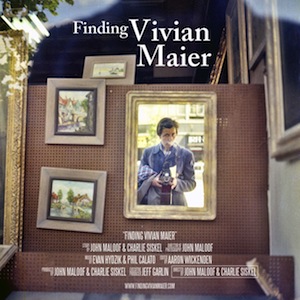 Starting this Friday the Tivoli is playing the documentary Finding Vivian Maier, which is a telling of director John Maloof's discovery of an artist.
Vivian Maier has quickly grown into an overnight Internet sensation within the public, but especially within the art community.  Her images have been circulating through newspapers, Internet news feeds, and online image sharing sites. Her work has been compared to some of the greatest street photographers such as Diane Arbus and Wee Gee.
The thing is: Where did she come from? Why all of a sudden is her work causing such a stir?
John Maloof tells his story of how a trip for one thing turned into a project of unearthing someone else's life of solitude and secrecy.  Vivian Maier was a mysterious nanny that used to film and photograph her surroundings obsessively. Children she used to watch recount memories of being dragged to the scariest parts of town with her so she could photograph. A lot of her employers could tell that she was a little off but Maier's devotion to her privacy never allowed anyone to get close.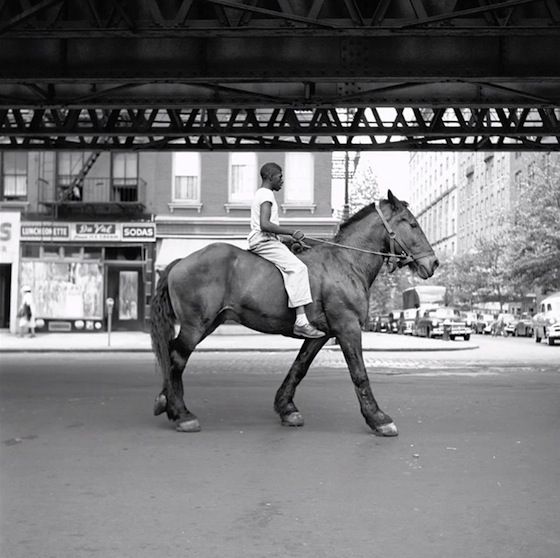 Maloof has bought and been given well over 100,000 of Maier's negatives and now owns a lot of her possessions. He is trying to discover who Vivian Maier was by sifting through her things and digging through the past for clues. He has taken it upon himself to put her work out into galleries, but is a little defensive about people not being as accepting towards her work as he is.
This begs the question of, is this John Maloof's work or is it Vivian Maier's work?  Maier scarcely printed her work, drawing a fine line on who the actual artist is now that Maloof is printing the majority of her negatives. Does the artist's intention for the work matter or is it more important to just get the work out there?