[Rating: Minor Rock Fist Down]
Spy movies are supposed to have intrigue, torment, who's-working-for-who-tension, lots of dangerous sex appeal, and conflicted feelings.
What if you only have the tormented feelings? Do you really have a spy movie?
It's a valid question, in the case of Red Joan, directed by Trevor Nunn and starring Judi Dench as present-day Joan, with Sophie Cookson doing the heavy lifting as young Joan for the majority of the film.
Cookson (The Kingsman and its sequel) is a stunner, but she's not ready for this kind of heavy lifting just yet. Her Joan, a physics student who finds herself being courted by the communist party, mostly makes earnest faces and bursts into tears. The one dangerous thing she does is unveiled far too early in the film, not giving it the weight it deserves, and turns out to be a criminal waste of the MacGuffin.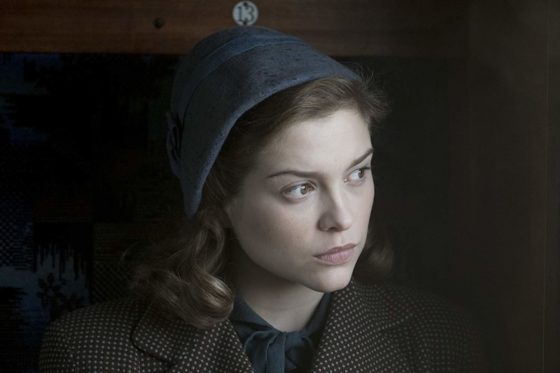 But here's the thing – Red Joan is based on the true story of the 'Granny Spy' (Robert Rodriguez, where are you when we need you?), whose name was actually Melita Norwood. She was found out at age 80 and considered to be the KGB's (and similar organizations after) most important operative. I guess 'Joan' made for a better movie title.
Dame Judi can't save this. Now in her mid-80s, her name brings clout to the project, but there's not enough of her. And she can do this role with her eyes closed. It's a lot of grimacing and far-away looks.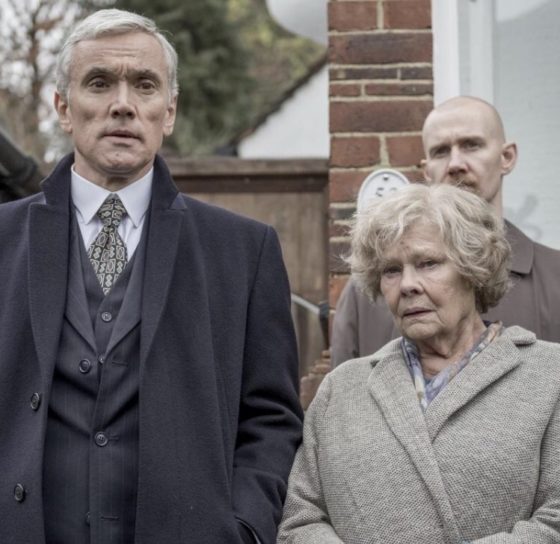 The motive never comes together. Young Joan is a bit naive, but as the older Joan explains her reasoning and twists it into some sort of heroism, it never really becomes believable.
This was really a missed opportunity, as the story seems very compelling. Maybe Rodriguez could add another installment to Spy Kids and do something ridiculous with the 'Granny Spy' concept.