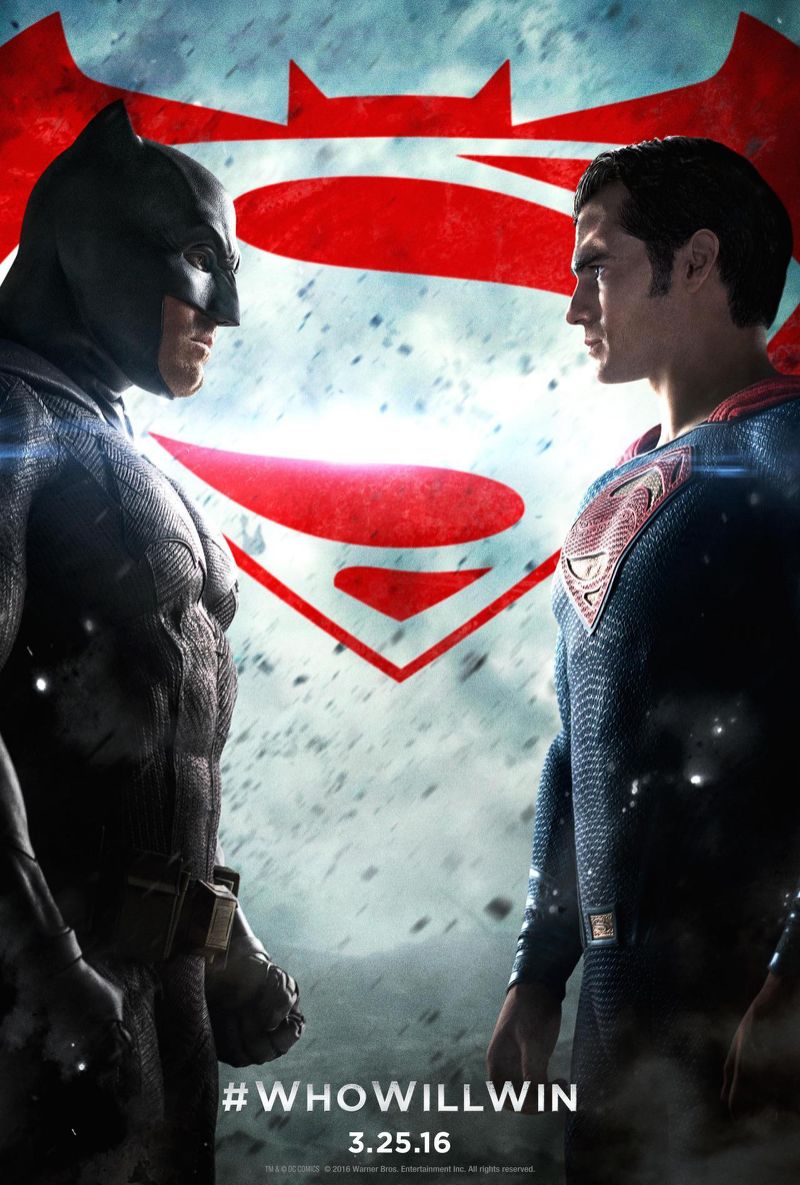 Don't be fooled.
All of the uber-muscled, color-drained visual and aural bombast in the world can't hide the ugly truth about Batman v Superman: Dawn of Justice. It's dumb as bricks.
Director Zack Snyder is counting on you seeing it in the theater so Hans Zimmer's bludgeoning score can "brammmmmpf" you to death and send subwoofers everywhere into cardiac arrest–every 10 minutes. Seriously, every music cue in this two-and-a-half-hour chaotic mess is like the end of the world!
Batman v Superman: Dawn of Justice is so pompous and self-important that it begins with 9/11 imagery and ends with nuclear destruction. Unfortunately, it doesn't earn the right through character development or world-building to have either of those things mean anything beyond some perfunctory congratulations to the CGI shop that brought them to life for the cheap symbolic visual references that they are.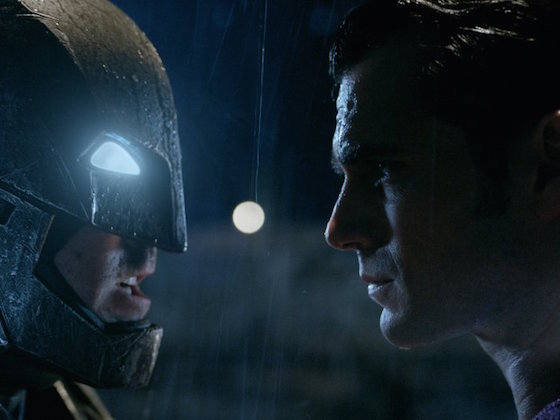 Every hard-to-swallow, self-serious line about gods and men, whether it's delivered by Bruce Wayne (Ben Affleck, with stubble and gray highlights trying to brood behind that ever-present smirk) or Lex Luthor (Jesse Eisenberg, doing his weaselly best to make faux-intellectual dialogue sound smart) is as hollow as can be. The love story between Clark Kent (a wooden Henry Cavill) and Lois Lane (a tired Amy Adams) is so underdeveloped that a moment late in the film meant to tug at the heart strings instead feels like wrap-up number five (or six) in the long montage of never-ending Return of the King-like resolutions.
Christopher Nolan (executive producer) made his Batman trilogy a believable, almost wholly practical crime saga. It featured zero super-powered individuals and grounded it with resonating real-world moral dilemmas. But it's different for Snyder. With his oppressive 2013 Man of Steel and this most recent continuation of the "new" DC cinematic universe, Snyder has proved once again that his assaultive cinematic technique is key to masking his films' lack of evocative content.
This one will not hold up to repeated viewings, folks.
This review is part of Eric Melin's "LM Screen" column that appears in the summer 2016 edition of Lawrence Magazine.