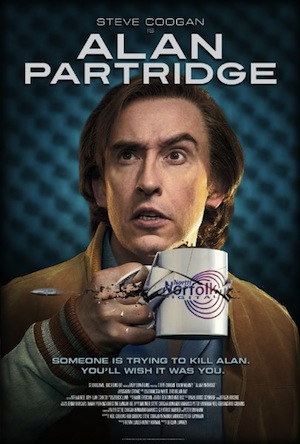 The character of Alan Partridge, a local British radio personality in Norwich, England, has been around for almost 25 years. Created in the early 1990s by Steve Coogan, Partridge existed to make fun of radio talk show hosts whose job it is to fill the silence even when they have very little to say.
Partridge, host of the midmorning show, uses his semi-celebrity to secure cars and the affections of others, all while eyeing the coveted morning time slot. When a media conglomerate buys the station and seeks a younger listener base, Partridge and his boss, Pat Farrell (Colm Meaney), are both on the chopping block. Partridge, to save his own job, throws Farrell under the bus.
Farrell returns to the station, shotgun in hand, and begins a siege. The only person Farrell is willing to communicate with is the goofy and self-serving Partridge.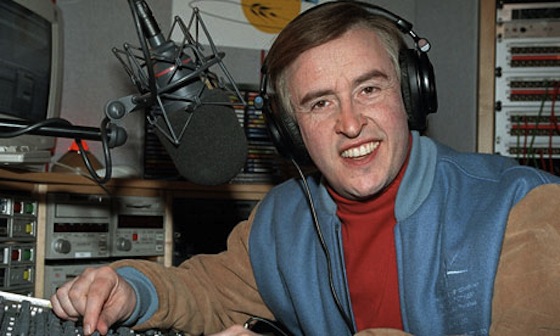 The humor throughout Alan Partridge comes from two main sources. First is the farcical conceit that Partridge himself is to a large extent responsible for Farrell getting fired. Add to that Partridge's newfound status as the only conduit between Farrell and the police and Partridge's sense of self-importance explodes.
The other driving force for Partridge is Coogan himself. Crafting the character in such a way as to make him goofy, inept and insecure in the most hilarious ways possible. Director Declan Lowney, a veteran of British television, then surrounds Coogan's Partridge with straight-man characters like Meaney's Pat Farrell. Coogan gets to push the limits of believability, while the other actors around him add just enough weight to the moment to keep viewers invested.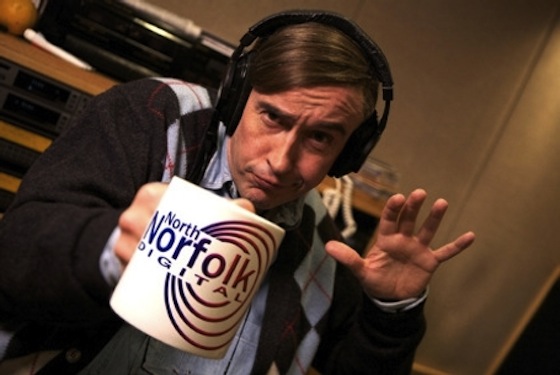 There are few sight gags or throwaway lines, but for the most part the humor of Alan Partridge stems from the characters and central story. This makes for film that is amusing throughout. The humor is very British. If you're not a fan of 'Fawlty Towers' or 'The Young Ones, then Alan Partridge may not appeal to your sensibilities. If however you have a subscription to BBC America, you may want to check out 'Alan Partridge.'