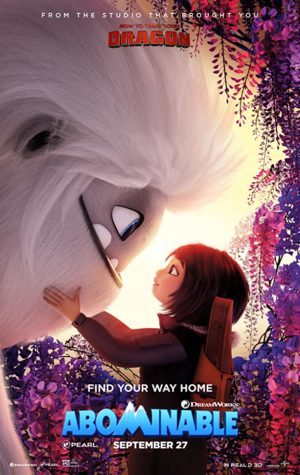 [Rating: Minor Rock Fist Down]
Movies are supposed to make money, and I know that, but sometimes the formulaic hustle for dollars outweighs any heart or soul or creativity put into the film.
Abominable, the latest animated flick from Dreamworks, is that film.
With a by-the-numbers plot, no charm, and some generally poor choices, this yeti is the weakest link. It's a movie about Chinese culture written and directed by white people (Jill Culton and Todd Wilderman co-directed Culton's screenplay) in California who realize that China is going to make them the most money. And it feels like it, too.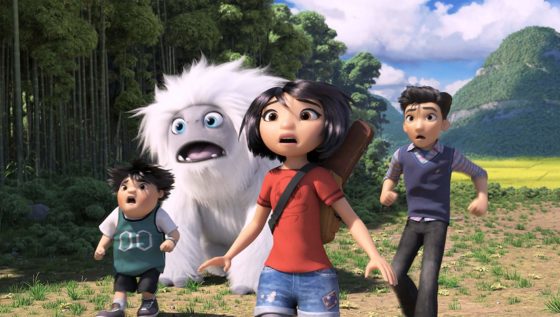 Everett, the yeti, is more dog than monster. So that's boring. Chloe Bennet has a voice way too husky and aged for Yi, a high school girl. Albert Tsai squeaks his way through Peng, and while it's effective, it's super annoying.
The animation style is nothing interesting or new. Everett is drawn to look like an actual stuffed animal, so hopefully those will sell well for them. Eddie Izzard plays an evil collector stolen straight from Up who looks exactly like the muppet Waldorf.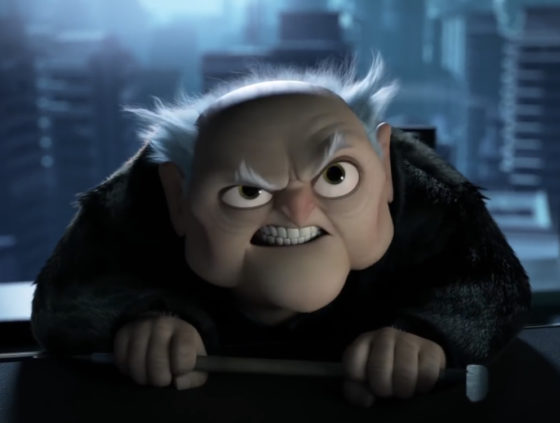 The film is a series of 'let's escape, oh we made it, let's have a meaningful moment' cycles that get pretty tedious.
What it does well? Jin (Tenzing Norgay Trainor), Yi's neighbor, gets whatever laughs are available. As the completely absurd happens, the animators keep the scale very large and impressive.
But it could have been good – the potential is here – but the dependency on stereotypes and formulas means it never gets anywhere. There's nothing new about Chinese culture – in fact, it's all very reminiscent of every film that evokes Chinese culture (pork dumplings and koi). I wonder if the script had been written by a Chinese person if it would have had some nuance and something new to add. It also boasts the most random use of a decades old Coldplay song ever. Just, why?
Here is my biggest beef with this movie:
My five-year-old was bored. And when I asked his favorite part, he just shrugged. In a very full theater, there wasn't a lot of laughter. That means the formula failed.