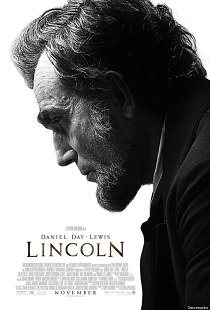 Here we go again. Eric, Trey, and Trevan are back this week with reviews for Lincoln and The Twilight Saga: Breaking Dawn – Part 2.
Will Trey's expectations be exceeded?
Does Lincoln suffer from the same pitfalls and familiar emotional manipulations Steven Spielberg is infamous for, especially in light of last year's War Horse?
And we're also proud to announce an upcoming feast in partnership with Boulevard Brewery and the Alamo Drafthouse. The Canadian classic Strange Brew will be screening on Nov. 27 at 7 p.m. With plenty of gourmet beers from our favorite local brewery in tow? Pretty good deal, eh?