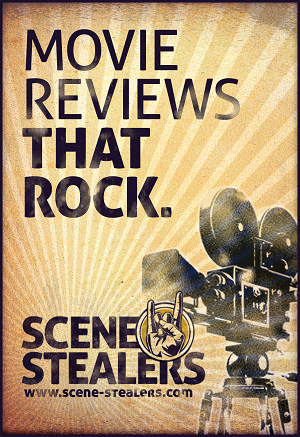 Trevan and Trey go over a pair of movies this week: Robocop and Gloria, which couldn't be more different. Does José Padiha's version of the Detroit crime fighter manage to live up to the original? Is Gloria an accessible romantic comedy or so specific that it alienates its audience? Will Trey and Trevan finally consummate their relationship live on the podcast? Find out in this week's podcast.
If you don't already follow us on Facebook, you should. Our Facebook page is where we post fun stuff from around the Web as well as our own reviews, 10 lists and more. It's also a great place to go to find out more about our events like KCAI Screening Room. So what are you waiting for?
Subscribe to The Scene-Stealers Podcast on iTunes or our RSS.