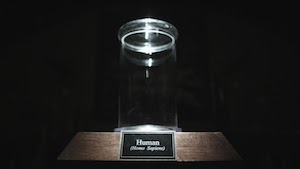 This week's podcast features a pair of reviews from Trey before he and Trevan talk to Justin Gardner, Social Media Manager at AMC Theaters, member of the Kansas City Film Society and member of the Kansas City Film Commission. He's a busy guy in the Kansas City film world and we were happy to talk to him about his work at AMC, his goals for the film commission and the film society, and the hidden history of film in Kansas City.
If you have a second and would like to support a local filmmaker who needs it, friend of the podcast, Joe Carey has a short film headed to Cannes. Admittedly, it's acceptance came as some of a surprise, so now he's trying to scrape together money to attend. If you want to pitch in, his fundrazr is here.
If you don't already, please Like us on Facebook. It's the quickest way to get news, reviews and podcasts from us and the rest of the Web. And please subscribe to the Scene Stealers Podcast on iTunes or our RSS.
"Electric Chair" – Prince