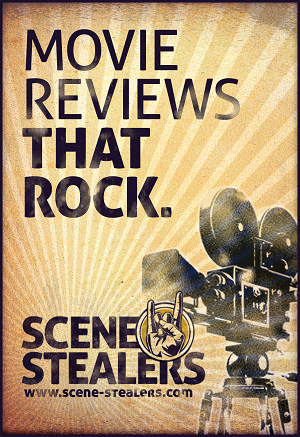 Eric, Trevan and Trey return to round out their list of the best films of 2013. It was a banner year for independent film and leading male performances this year, but only a few lead actresses stood out in a big way. But it's about quality, not quantity, right? Right. Stick around to find out which film Eric ultimately put at the top of list, which film Trey thinks is the most misunderstood and to hear Trevan's impassioned speech about Snow Dogs. "They're huskies, and it's cold outside," he says at one point, fighting tears.
If you don't already follow us on Facebook, you should. Our Facebook page is where we post fun stuff from around the Web as well as our own reviews, 10 lists and more. It's also a great place to go to find out more about our events like KCAI Screening Room. So what are you waiting for?
Subscribe to The Scene-Stealers Podcast on iTunes or our RSS.