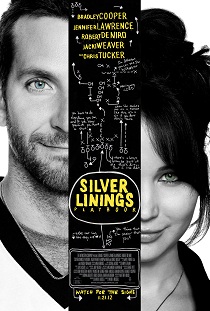 Happy Thanksgiving, everybody!
Trevan, Trey and Eric are back with reviews of the week's big Wednesday openings – Silver Linings Playbook and Life Of Pi – two great movies that deserve your attention this weekend.
So while everyone else is standing in and line and shopping their hearts out, take a load, watch a great movie with some friends and family.
Oh, and don't forget to get your tickets to our Strange Brew Boulevard Beer Feast at the Alamo Drafthouse.