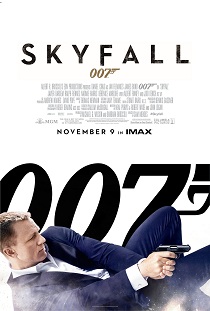 …. aaaaand we're back.
After a long hiatus, Eric Melin, Trey Hock, Trevan McGee and Clair Rock return with The Scene-Stealers Podcast just in time for Oscar season.
This week, Eric catches us up on Smashed, The Sessions, The Imposter and Searching For Sugar Man before everyone weighs in on the newest James Bond adventure, Skyfall.
Subscribe to The Scene-Stealers Podcast on iTunes or our RSS.