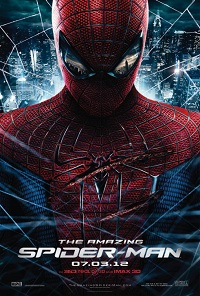 Eric, Trey, Trevan and Adam host a Google Hangout to talk about The Amazing Spider-Man, Ted, Moonrise Kingdom, Lola Versus and Safety Not Guaranteed.
It's a lot to cover and the hamster that powers Eric's Internet connection gets tired at times, but hang in there. It's worth it.
Subscribe to The Scene-Stealers Podcast on iTunes or our RSS.