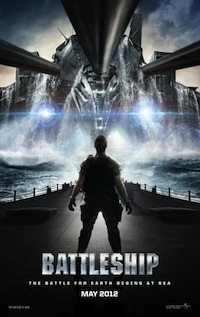 The trio return in full this week, as Eric reviews Sacha Baron Cohen's The Dictator and Trevan takes on the newest offering from Hasbro, Battleship. Trey finally gets to have his say regarding Avengers.
Check out Eric's other project U.S. Air Guitar.
Subscribe to The Scene-Stealers Podcast on iTunes or our RSS.