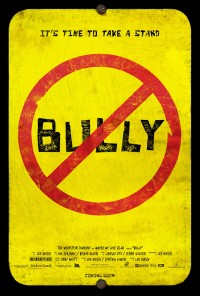 There are a lot films to discuss in this week's show, but before they get started Eric, Trey and Trevan talk about An Evening of 8-bit event at the Screenland Crossroads Friday, April 20.
The trio then touch on the great work going on all week at the Kansas City Film Fest before settling in to discuss Bully, The Three Stooges and Lockout. 
Subscribe to The Scene-Stealers Podcast on iTunes or our RSS.