We have passes to see the premiere of sexy horror splatterfest PIN-UP GIRLS ON ICE this Friday January 31 at 7:30PM during Panic Fest at the Screenland Armour featuring live Q&A with Geoff Klein and Melissa Mira, the director and producer of the movie!
The first 10 people to fill out the form below will get two passes each for the big event this Friday night at Panic Fest!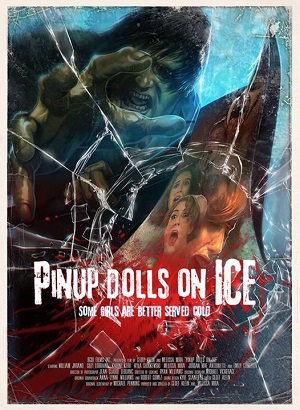 Enter below, but you gotta be strong and you gotta be fast and you gotta be fresh from the fight!
No more submissions accepted at this time.