We have advance passes to see THE SECRET LIFE OF WALTER MITTY in Kansas City and we want you to have them!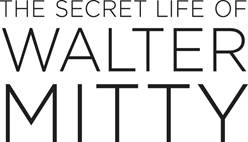 The screening is Tuesday, December 17th at Alamo Drafthouse Mainstreet at 7:30 PM. All you need to do is fill out the form below and we'll have a random drawing to determine the winners!
Website:  WalterMitty.com
Opening Date: Wednesday, December 25, 2013
Facebook: Facebook.com/WalterMitty
Twitter: @WalterMitty #Mitty
Rating: Rated PG for some crude comments, language, and action violence.
Synopsis: In his secret life, Walter Mitty (Ben Stiller, who also directs) dreams big…really, really big.  There's no challenge beyond his grasp, be it climbing a massive glacier or rescuing a senior citizen from an exploding building.  When he's not daydreaming, the not-so-secret life of Walter Mitty is the opposite of his heroic alter-ego's; he's just an everyday guy facing imminent career downsizing, who's too timid to ask out his pretty co-worker (Kristin Wiig).  But when Walter faces his ultimate real-world test, he springs into action on a global adventure exceeding anything even he could have dreamed of.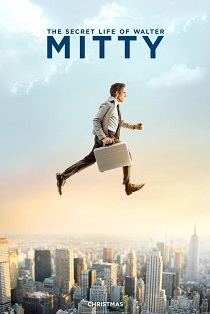 Good luck!
No more submissions accepted at this time.