We have 50 'admit-two' passes to Jeremy Piven's new comedy "The Goods: Live Hard, Sell Hard." We want you to have one of them. Piven plays a hard-charging and hard-drinking salesman in this movie, so to win tickets, we want you to sell something to us. At the bottom of this post is an object.
No, we don't know what it is either. But we want you to sell it to us.
Enter your name, address, email below (like usual), but also add a sales pitch for this object. Sell it to us. Be funny, be creative.
Sell hard.
The 50 best entries will win an 'admit-two' pass for "The Goods: Live Hard, Sell Hard" on Tuesday, August 11 at the AMC Mainstreet Theater at 7:30pm.
I am also playing host to an afterparty at McFadden's following the screening. (If the previews are any indication, you may be craving a drink after this movie!)
A lucky Scene-Stealers winner will win free drinks and 10 of their friends will get a hook-up too. Just go to our Facebook page, become a fan, and leave a comment to enter the afterparty contest!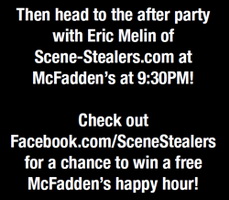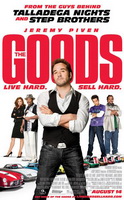 If you win tickets to the screening, make sure to get there early because screenings are overbooked. Also, the Mainstreet will validate your parking ticket for free for up to 3 hours.
For now, get to work. Enter below. Sell this thing to us. Winners will be drawn on July 30.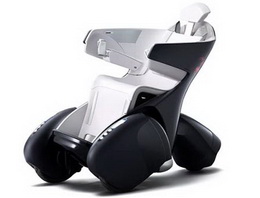 cforms contact form by delicious:days