We have passes to see CAPTAIN AMERICA: THE FIRST AVENGER in 3D at the Cinemark Merriam (5500 Antioch, Merriam KS) on Wednesday July 20 at 7:30pm and we want you to have them!
Enter below for a chance to win Collector's Custom CAPTAIN AMERICA: The First Avenger RealD 3D Movie Glasses and 2 advance passes to the screening.
All you have to do is answer the trivia question below and fill out the form. 25 winners with the right answer will be picked randomly on Monday July 18 and win the passes and the glasses!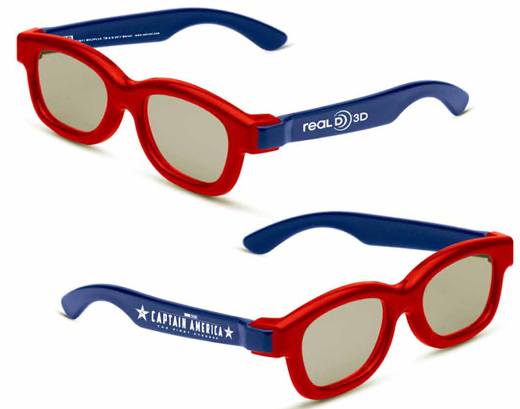 We are also giving away a CAPTAIN AMERICA prize pack with an Xbox 360 Video Game and Norton™ Internet Security 2011. Click here for details.
Synopsis: CAPTAIN AMERICA: THE FIRST AVENGER will focus on the early days of the Marvel Universe when Steve Rogers (Chris Evans) volunteers to participate in an experimental program that turns him into the Super Soldier known as Captain America. As Captain America, Rogers joins forces with Bucky Barnes (Sebastian Stan) and Peggy Carter (Hayley Atwell) to wage war on the evil HYDRA organization, led by the villainous Red Skull (Hugo Weaving).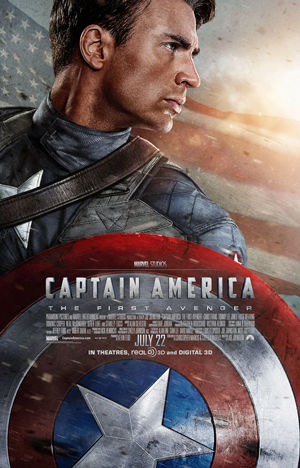 Good luck!
cforms contact form by delicious:days