We have advance screening passes to see ARRIVAL on Tuesday Nov. 7 in Kansas City at AMC Studio 28 and we want you to have them!
All you have to do is go here to enter the random drawing for passes.
RELEASE DATE:
November 11, 2016
RATING:
Not Yet Rated
SYNOPSIS:
When mysterious spacecrafts touch down across the globe, an elite team – lead by expert linguist Louise Banks (Amy Adams) – is brought together to investigate. As mankind teeters on the verge of global war, Banks and the team race against time for answers – and to find them, she will take a chance that could threaten her life, and quite possibly humanity.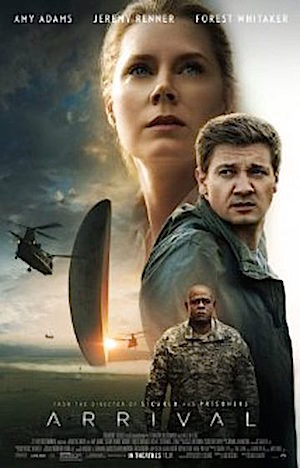 Good luck!