We have advance passes to see THE LEGEND OF HERCULES before it opens and we want you to have them!
The screening is Thursday, January 9 at 7:30 PM at AMC Independence 20.
All you need to do is click this link and register to win in a random drawing!
Synopsis: As the son of Zeus, king of the gods, and a mortal woman, Hercules (Kellan Lutz) is blessed with extraordinary strength. Caught in a forbidden love, Hercules is exiled by his stepfather, the king, and sold into slavery. The legendary strongman endures harrowing battles and death matches in the gladiators arena, and must use his formidable powers to fight his way back to his rightful kingdom, overthrow its traitorous ruler and restore peace to the land.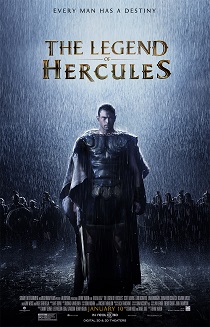 Good luck!