We have advance passes to see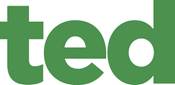 on Tuesday, June 26th at Cinemark Merriam at 7:30 PM and we want you to have them!
All you have to do is fill out the form below and you'll be registered for the random drawing.
Synopsis:
Family Guy creator Seth MacFarlane brings his boundary-pushing brand of humor to the big screen for the first time as writer, director and voice star of Ted. In the live action/CG-animated comedy, he tells the story of John Bennett (Mark Wahlberg), a grown man who must deal with the cherished teddy bear who came to life as the result of a childhood wish…and has refused to leave his side ever since.
Follow Ted on Facebook: www.facebook.com/tedisreal
Use the My Wild Night With Ted app: Through the official page or through the Facebook page
Read Ted's blog: www.tedsfuzzythoughts.com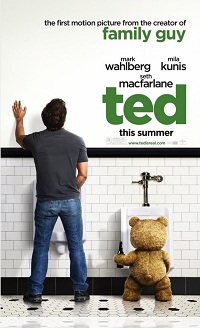 Good luck!
No more submissions accepted at this time.