We have advanced passes to see the new Alexander Payne film NEBRASKA  Monday, November 25th at Glenwood Arts Theatre at 7:30 PM and we want you to have them!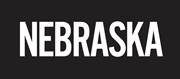 All you need to do to enter for a chance to win two passes is to take a picture of your town's landscape/cityscape and send us the link!
1. Take a picture.
2. Upload it to Imgur
3. Copy the URL in the form below and fill out your name, email
Synopsis:
After receiving a sweepstakes letter in the mail, a cantankerous father (Bruce Dern) thinks he's struck it rich, and wrangles his son (Will Forte) into taking a road trip to claim the fortune. Shot in black and white across four states, NEBRASKA tells the stories of family life in the heartland of America.
Official Website: NebraskaMovie.com
Facebook: facebook.com/NebraskaMovie
Opens in Kansas City: Wednesday, November 27, 2013
Rating: Rated R for some language.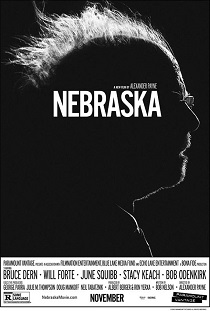 Good luck!
No more submissions accepted at this time.