We have advance screening passes to see FRIENDS WITH BENEFITS, starring Justin Timberlake and Mila Kunis, and we want you to have them!
The screening is Thursday July 14 at the AMC Town Center 20 at 7:30pm.
Just fill out the form below and winners will be drawn at random on Monday, July 11.
Synopsis: Justin Timberlake and Mila Kunis are FRIENDS WITH BENEFITS in a romantic comedy about two friends who eventually discover that getting physical leads to complications. Click here to take a video quiz with Justin and Mila about your suitability for being a friend with benefits.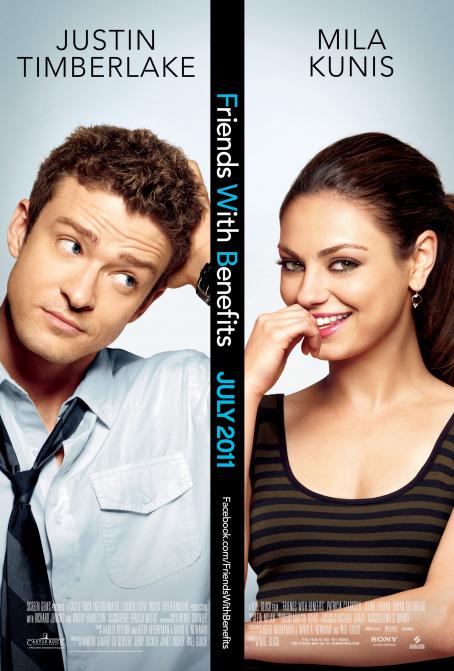 Remember to get there early, these screenings are often overbooked to ensure a full house.
Good luck!
cforms contact form by delicious:days