We have advance passes to see the new Denzel Washington movie FLIGHT on Thursday, November 1 at AMC Studio 30 at 7:30 PM and we want you to have them!
All you have to do is fill out the form below and a random drawing will determine the winners.
Synopsis:
In this action-packed mystery thriller, Academy Award winner, Denzel Washington stars as Whip Whitaker, a seasoned airline pilot, who miraculously crash lands his plane after a mid-air catastrophe, saving nearly every soul on board.  After the crash, Whip is hailed as a hero, but as more is learned, more questions than answers arise as to who or what was really at fault and what really happened on that plane?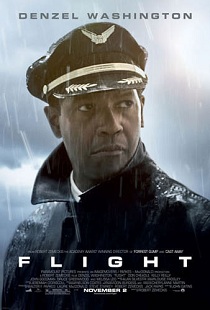 Good luck!
No more submissions accepted at this time.