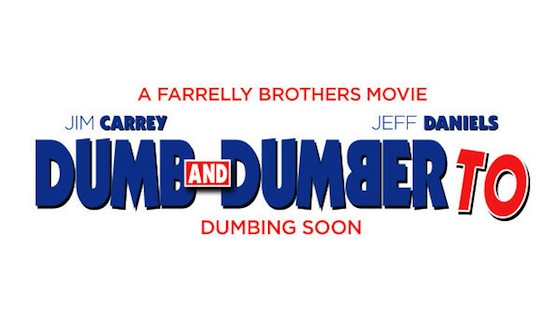 We have passes to see DUMB AND DUMBER TO starring Jim Carrey and Jeff Daniels on Wednesday, November 12 at 7:30PM at the Alamo Drafthouse and we want you to have them!
All you have to do is fill out the form below to enter our random drawing for a pair of advance passes. We will notify the winners by email on the Monday before.
Synopsis: Jim Carrey and Jeff Daniels reprise their signature roles as Lloyd and Harry in the sequel to the smash hit that took the physical comedy and kicked it in the nuts: Dumb and Dumber To.  The original film's directors, Peter and Bobby Farrelly, take Lloyd and Harry on a road trip to find a child Harry never knew he had and the responsibility neither should ever, ever be given.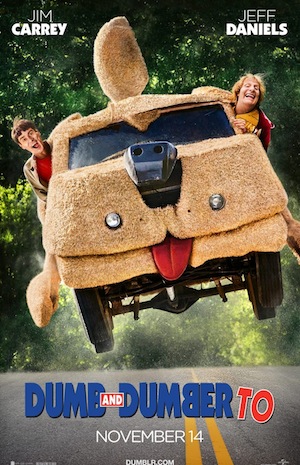 Good luck!
cforms contact form by delicious:days