We have passes to see 22 JUMP STREET on Tuesday June 10 at AMC Independence 20 at 7:30 PM and we want you to have them!
All you need to do is register here and the random winners will be notified by email!
In the action-comedy 22 JUMP STREET, after making their way through high school (twice), big changes are in store for officers Schmidt (Jonah Hill) and Jenko (Channing Tatum) when they go deep undercover at a local college.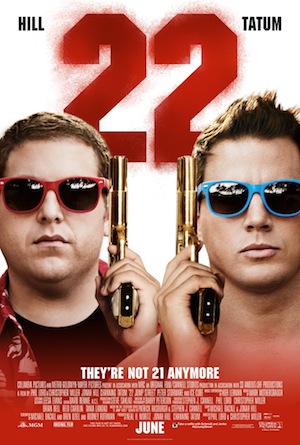 Good luck!