Scene-Stealers contributor Warren Cantrell has just released his first novel, and we are giving our loyal readers an opportunity to win a brand new copy of Obvious Child!
Just fill out the form below and a winner will be chosen at random!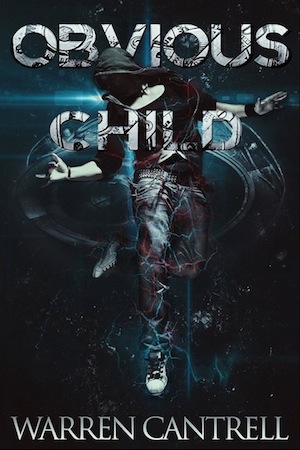 Synopsis:
In 2015 Sam Grant learns that he will take part in a contest that will choose the world's first time traveller. There's just one problem: Sam doesn't want anything to do with the contest. Yet each deliberately profane public appearance and sabotaged interview boosts ratings. Thus stuck, Sam must plot how he'll get out of the contest, or if he might just want to embrace it all, and become the most famous person in history.
Paperback: 226 pages
Publisher: The Writer's Coffee Shop (April 3, 2014)
Language: English
ISBN-10: 161213226X
ISBN-13: 978-1612132266
Product Dimensions: 9 x 6 x 0.5 inches
No more submissions accepted at this time.