This is your chance to win big by picking the winners of the 81st Annual Academy Awards, which will be held on Sunday Feb. 22, 2009. Last year, we did this online contest and it was a big, big success, so we're doing it again. The online contestant who scores the most points will win a 6-month free subscription to Netflix. Any tie will be decided by the tiebreaker question, so please be sure to answer that one as well!
Why are we the coolest movie site around? Because we're giving you access to all the tools we have to help you win. Here's a comprehensive list of all the winners this awards season, but it can only take you so far. There are always some upsets, so good luck picking them!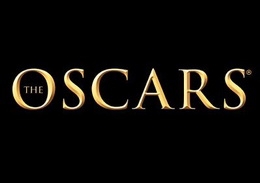 All entries are due no later than 6pm CST on Feb. 22, 2009- the night of the telecast!