Tony Revolori plays the young lobby boy in training in Wes Anderson's new film The Grand Budapest Hotel. Scene Stealers contributor, Trey Hock was able to catch up with Tony and asked him a few questions about the experience.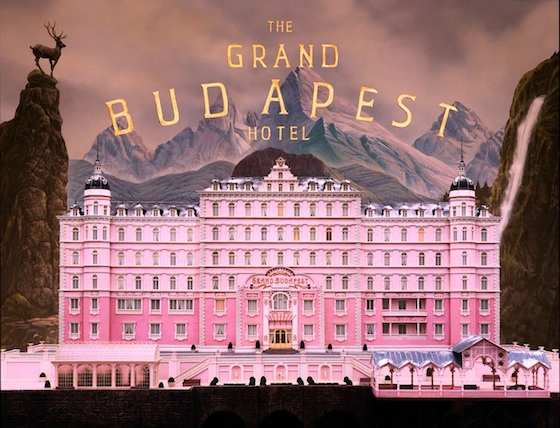 I got the chance to ask Tony Revolori, the actor who plays Zero in Wes Anderson's The Grand Budapest Hotel, what it was like to work with a director renowned for his meticulous detail.
Tony describes the experience, in the interview below. His description of the 1 hour and 40 minute animatic of the full feature that Anderson showed to the cast and crew before filming is a revelation of the complete artistic control Anderson now exerts over his medium.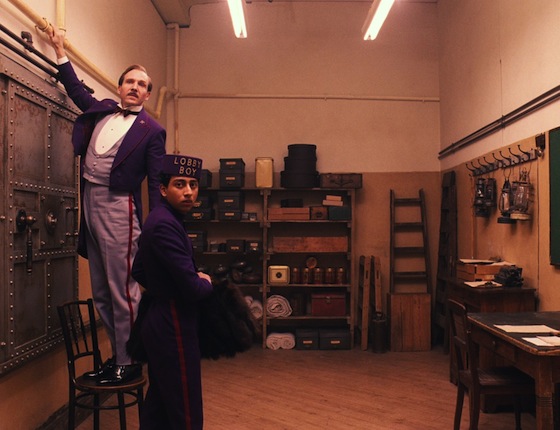 Aside from working under Wes Anderson, the experience of working with Ralph Fiennes and an expansive cast of amazing actors sounds like it was beyond belief, and Tony was forth coming with all of the details.
Find out about Saoirse Ronan's bowling skills. Listen to Tony describe his excitement at knowing he will grow up to be F. Murray Abraham. Most importantly find out who Bill Murray is going to throw in the pool.
All this and more awaits you. Just click the link for my full interview with Tony Revolori.