Dust off your high school best and grab your significant other. It's Homecoming season at the Alamo Drafthouse. Celebrate the debut flick for the Marvel Cinematic Universe's newest Avenger when the Alamo Drafthouse Kansas City hosts the Spider-Man Homecoming Dance on Thursday, July 6.
The web-slinger will hit theatres that night and the Alamo Drafthouse is celebrating in style with a free admission to a Homecoming-themed dance from 6 to 10 PM in the Chesterfield Bar.
Be sure to wear your slickest high school duds, because a Homecoming King and Queen will be crowned.
Tickets are still available for Alamo's 2D screenings of Spidey, but even if you're not quite ready to soak in Marvel's latest and greatest, you can still enjoy the Homecoming dance. It's free to the pubic and there will be plenty of entertainment. Live music will be provided by Grand Marquis and Scene-Stealers contributor Tim English from the Reel Hooligans podcast will be on hand, recording his latest episode and handing out full-sized Spider-Man Homecoming posters.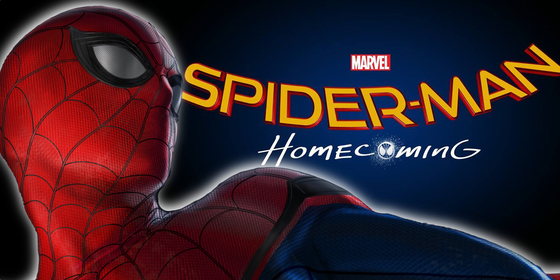 Spider-Man Homecoming is directed by Jon Watts and stars Tom Holland, Chris Evans, Donald Glover, Hannibal Buress, Jon Favreau, Marisa Tomei, Martin Starr, Michael Keaton and Robert Downey Jr.