The last couple weeks we ran a contest to see who could make the best Photoshopped image of Thor's hammer.
The grand prize winner gets a Thor Prize Pack and two saved seats to the 3D screening of THOR Tuesday, May 3 at Cinemark Merriam at 7:30PM.
Runners-up get two passes to the screening as well. I'm pleased to say that we had a lot of really great entries, proving once again that Scene-Stealers sitegoers are the damned coolest!
Winners will be notified by email today, but here's a partial list of the best entries in the contest.
First off, congratulations to Chad Reasoner, our grand prize winner, who wins the prize pack and saved seats for submitting this clever image, giving Mario a really powerful weapon to defeat Kong with: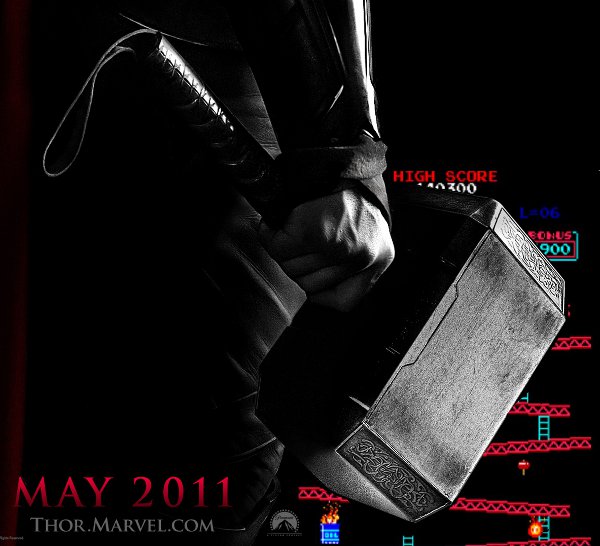 Runners up included Bobby Riggs, who just made us laugh: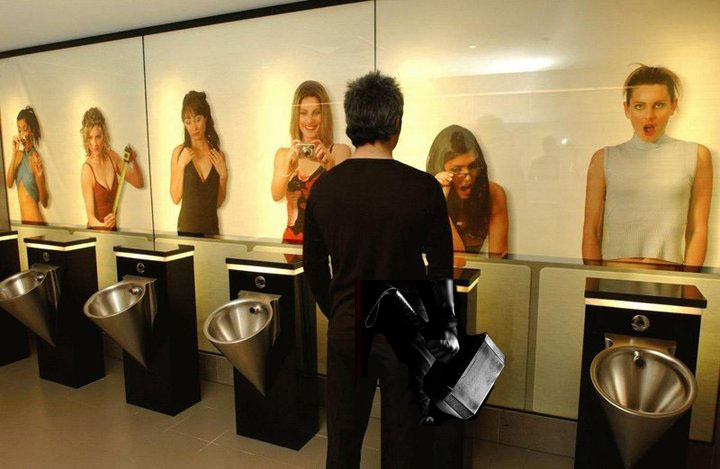 …and this one from Cody Southerland, which appeals to our basic vanity:

Our own Trey Hock — who is going anyway to review the movie and entered just for fun — submitted these two: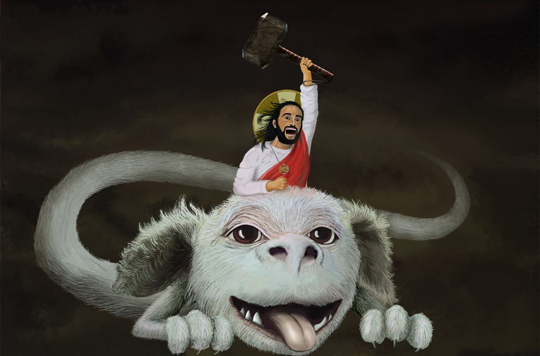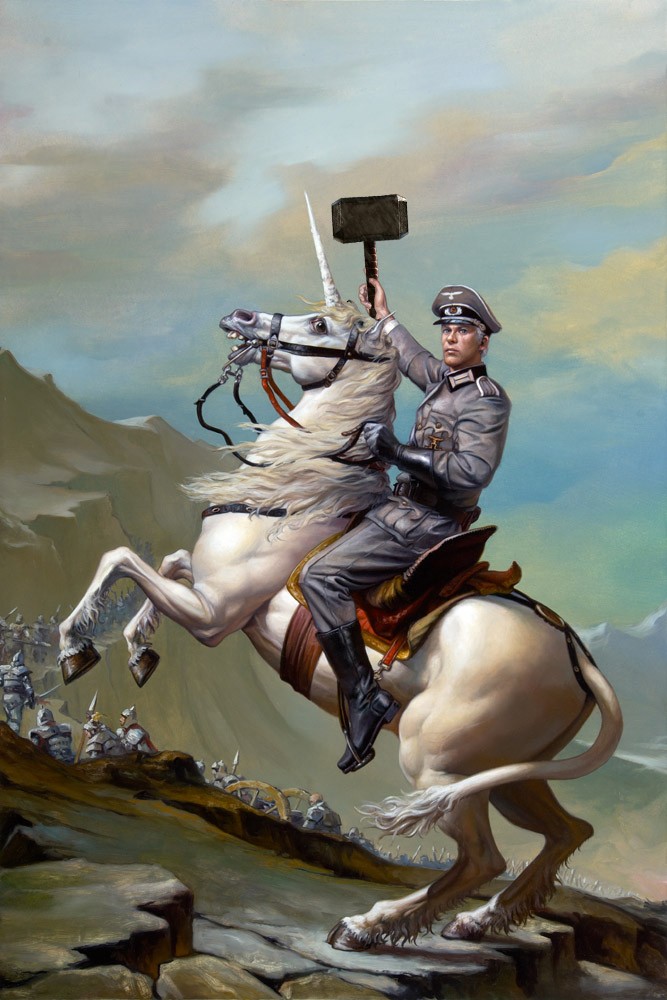 Here's Josh Dusel's entry, which I'm kinda turned on by (Is that bad?):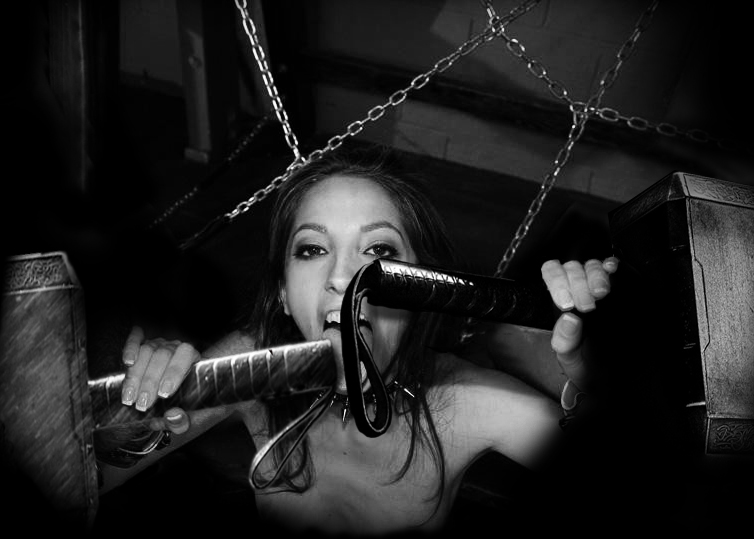 Jamie Capps made a funny ad that's best viewed if the image is bigger (click on it):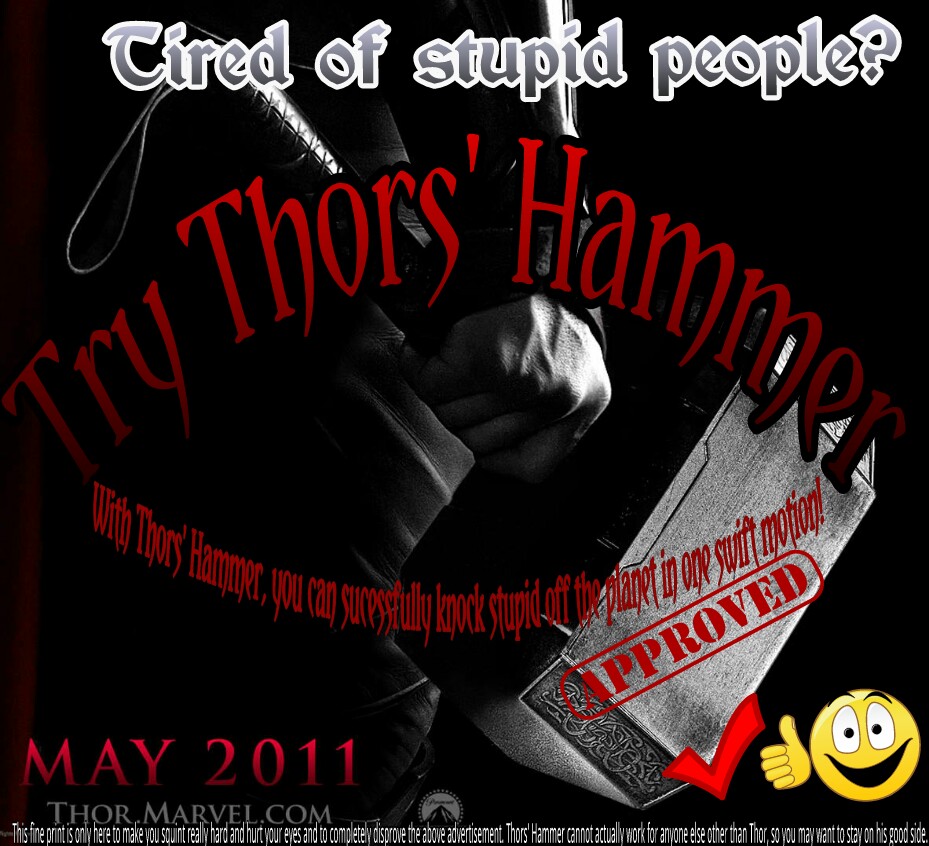 Jason Wyatt went old-school animated for his Disney tribute: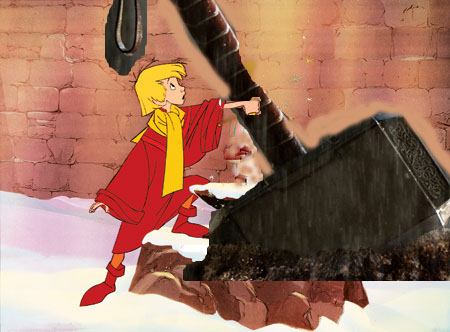 Lance Friday has a firm grasp on things: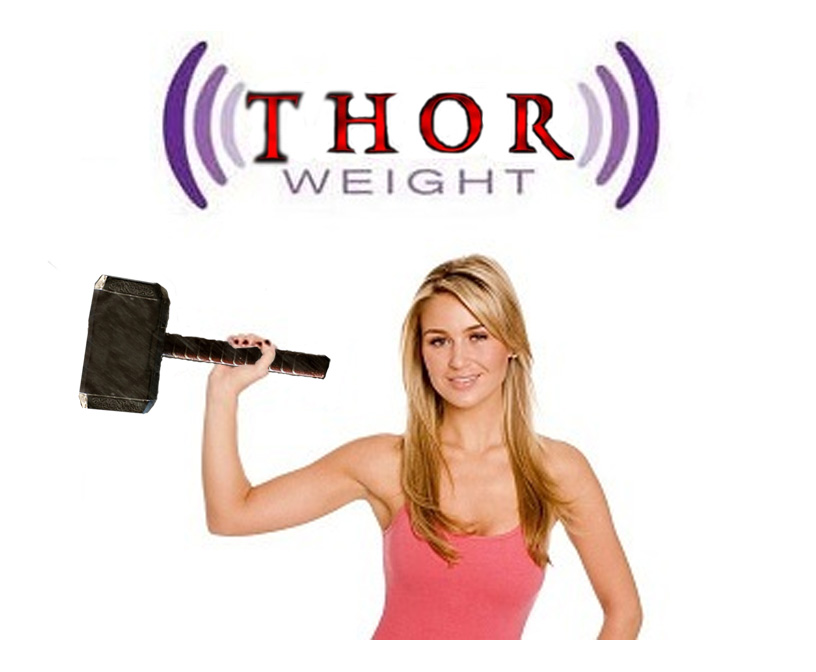 While Jeff Martin has a new take on the flux capacitor: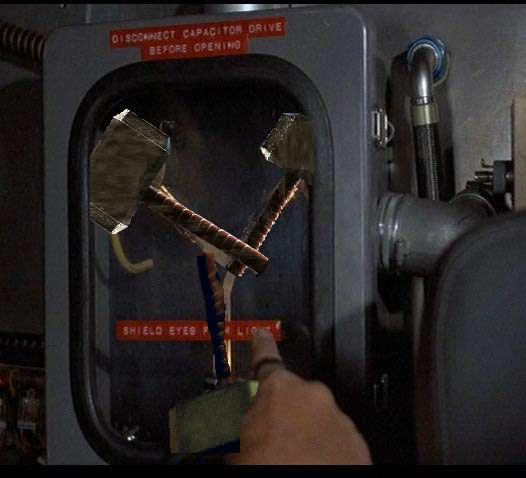 …and last but not least, Simon Hausner and Laurie Sorenson had the same idea of what time it was: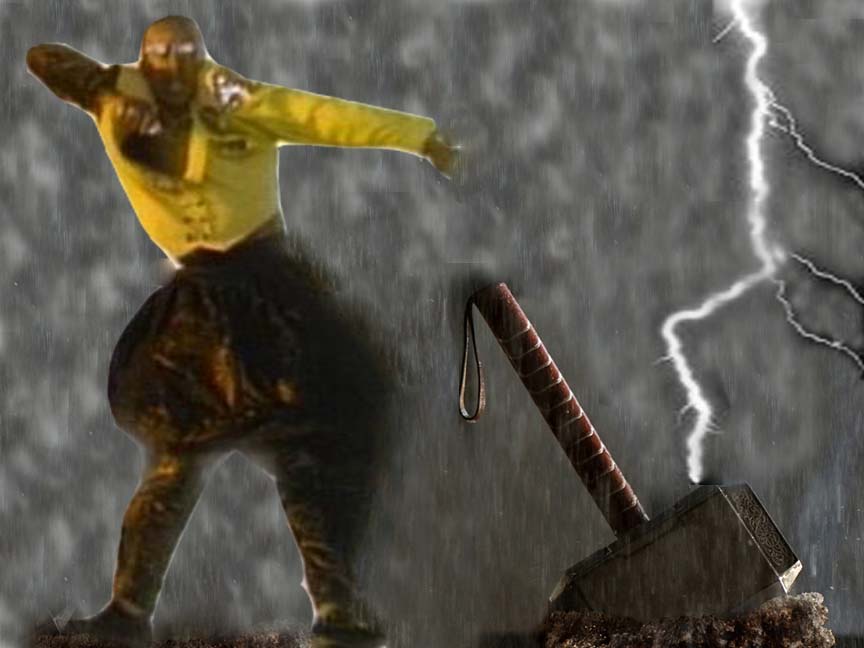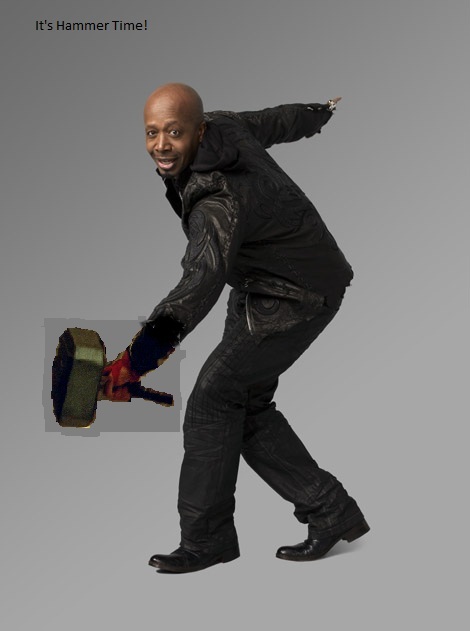 Thanks again to everyone who entered and congratulations to all our winners!