This past week saw a celebration of The Good Lie, an upcoming feature film that tells the story of 3 Sudanese refugees living in Kansas City.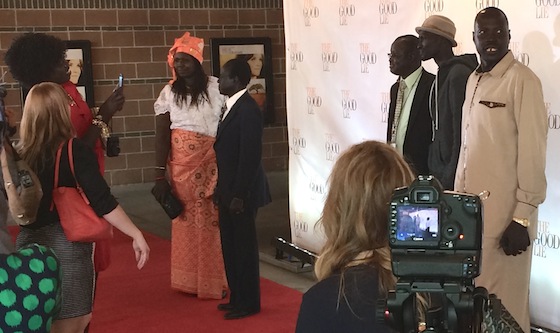 AMC Studio 30 hosted the red carpet event, and attendees included cast members Ger Duany and Emmanuel Jal, producer Molly Smith, Kansas City Mayor Sly James, as well as some of the Lost Boys of Sudan currently living in Kansas City.
As a story of struggle, perseverance and the sanctity of the human spirit, The Good Lie is a touching drama. Those from Kansas City and the Midwest can be proud of the role that the area plays in the film.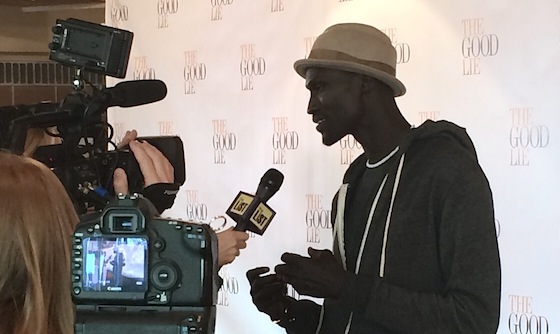 The Good Lie should be point of pride and an exciting film for those living in Kansas City. Make sure to check it out when it's released on Friday, October 3.