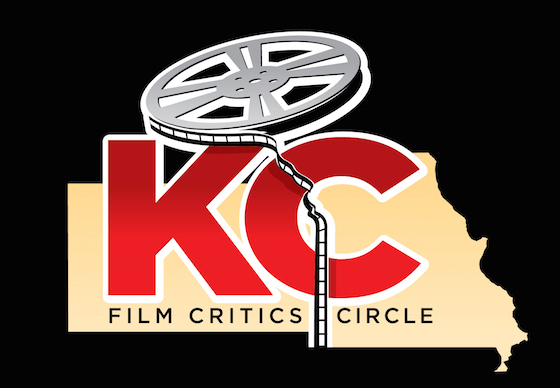 Kansas City, MO – The Kansas City Film Critics Circle, the second oldest film critic organization in the United States, released its list of nominees for the Best Film of 2016.  They are:
ARRIVAL
HACKSAW RIDGE
HELL OR HIGH WATER
JACKIE
LA LA LAND
THE LOBSTER
LOVING
MANCHESTER BY THE SEA
MOONLIGHT
SWISS ARMY MAN
The winner, as well as the winners in eleven other categories, will be announced during the groups 51st Annual James Loutzenhiser Awards Ceremony on Sunday, December 18. Follow the voting live on Twitter @KCFCC and with hashtag #KCFCC.