According to CloverfieldClues.Blogspot.com, the image of the dinosaur like lizard thingy that is circling the web is NOT the image of the real monster. Here is what was posted today just as it appears on the Cloverfield Clues website.
Tuesday, January 8, 2008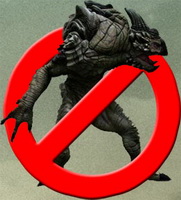 This is part one in a series I am calling "This Is NOT the Monster".
I have received countless emails over the past few days with various links to websites claiming to have a photo of the Cloverfield monster (or MGP as it is known as at UnFiction).
That photo actually comes from Peter Konig's gallery of "concept" art, at the appropriately named ConceptArt.org. The gallery is full of things that could be the monster, but are not.
Also on that page, it mentions that visual effects company Tippett Studio's Peter Konig … is [the] art director for the upcoming, top secret JJ Abrams production "Cloverfield".

And if you don't believe me, Harry Knowles of AICN summed it up in one word: BUNK.
Posted by Dennis at 10:10 PM
Other theories of what the monster might look like have been scrutinized relentlessly by the internet community. Here are the top 5 contenders.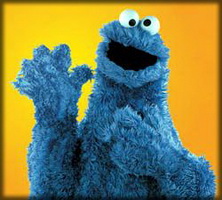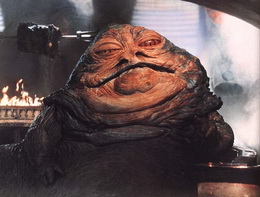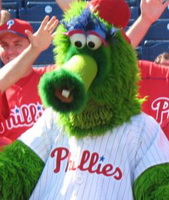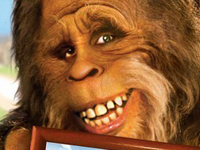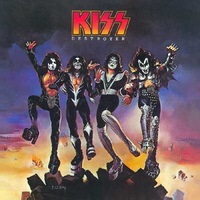 If you have any idea of what the Cloverfield monster might look like be sure to post it below!