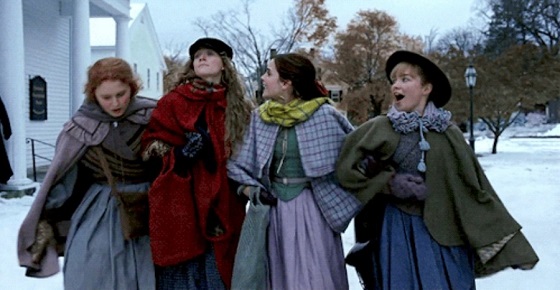 Once again it is time to gather together and watch wealthy, attractive people hand each other tiny statues made of gold! Yes the Oscars are here and Scene Stealers is joining together yet again with Screenland Armour to host the best viewing party of them all this upcoming Sunday, February 9th.
We will have trivia, fabulous prizes and as always a running Oscar Ballot to compete and see who can best predict the voting hive-mind of the Academy. The chaos of this bizarre and wonderful industry awards show is some of the most fun we have every year and we are excited to celebrate with you all again!
The Kansas City Oscar Party 2020 will once again be at the incredible, locally-owned Screenland Armour, complete with food and cash bar.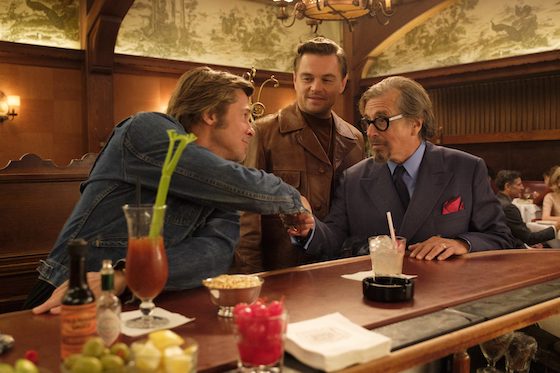 WHEN: Sunday, February 9th starting at 6pm
Where: Screenland Armour, 408 Armour Rd, KC MO
COST: FREE.99
( And why not throw in a link to the Facebook Page to Invite Friends)
Now this is gonna be a long night, so as always we have our Ballot Competition for incredible memorabilia.
Follow THIS LINK ===> http://tiny.cc/OscarParty2020 < or scan the QR code belowand begin the fight for fabulous prizes!

To enter: FILL OUT THIS ONLINE BALLOT
Get to the party early to grab a seat — and make sure your ballot is turned in ONLINE before 7pm when the show starts!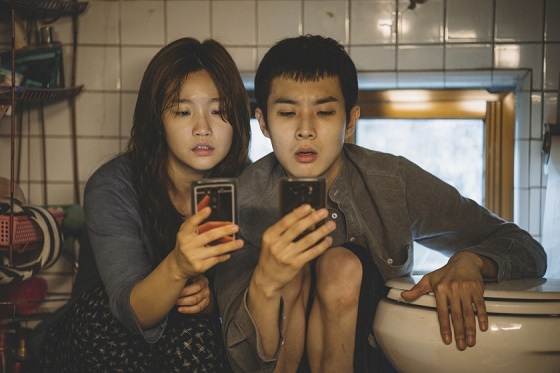 FAQ
How do I play? FILL OUT THIS ONLINE BALLOT and turn it in before 7pm. Hard copies of the ballot will NOT be accepted.
How do I remember what I picked? Print off this PDF ballot and mark down your picks as you make them. Follow along at the party to see how you are doing. (Just remember to disregard the short film categories, since we don't count them for the party.)
Can I fill out more than one ballot? Yes, but only two. Two ballots can increase your chances of winning. Also, some people will fill out one the way they actually want the awards to go and another to try to win the game. It's a good strategy.
Can I show up late to the party? As long as your ballot is submitted in online before 7pm, you are good. But you must be present to win something. All winners must be present at the end of the night to take home prizes.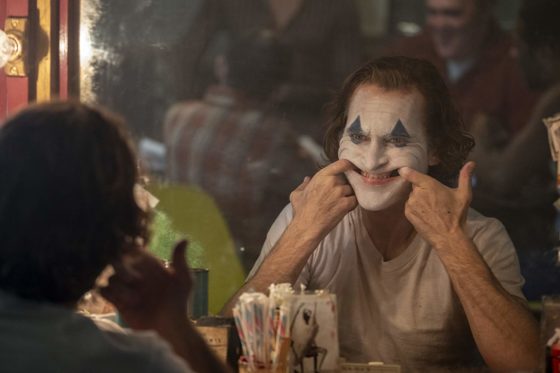 See you all Sunday, let's get ready to play.