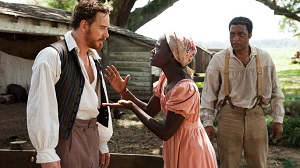 Votes were cast and winners announced today in the Kansas City Film Critics Circle's 47th Annual Loutzenhiser Awards, which are named after the founder of the second oldest critics group in the country.
12 Years a Slave dominated the awards, winning six of the twelve total categories, while Gravity and Her picked up two awards each. #KCFCC hashtag link
The Act of Killing picked up best documentary honors, just edging out Stories We Tell, and Blue is the Warmest Color beat out runner up The Hunt to take home Best Foreign Film.
Oscar Isaac (Inside Llewyn Davis) and Leonardo DiCaprio (The Wolf of Wall Street) had strong support, with Isaac as runner up for Best Actor, while Adèle Exarchopoulos narrowly missed Best Actress for Blue is the Warmest Color, Scarlett Johansson (Her) was runner up in Supporting Actress and Jared Leto (Dallas Buyers Club) placed second in Supporting Actor, with James Franco (Spring Breakers) in third.
Scene-Stealers.com has four contributors who voted in the Kansas City Film Critics Circle 47th Annual Loutzenhiser Awards awards.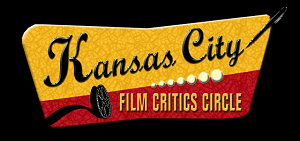 Here is the full list of winners for the 2013 KCFCC Awards:
Best Picture: 12 Years a Slave
Robert Altman Award for Best Director: Steve McQueen, 12 Years a Slave; and Alfonso Cuaron, Gravity (tie)
Best Actor: Chiwetel Ejiofor, 12 Years a Slave
Best Actress: Sandra Bullock, Gravity
Best Supporting Actor: Michael Fassbender, 12 Years a Slave
Best Supporting Actress: Lupita Nyong'o, 12 Years a Slave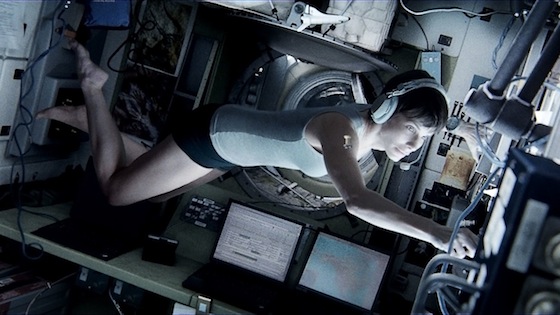 Best Screenplay — Original: Spike Jonze, Her
Best Screenplay — Adapted: John Ridley, 12 Years a Slave
Best Animated Film: Frozen and Despicable Me 2 (tie)
Best Documentary Feature: The Act of Killing
Best Foreign Language Film: Blue is the Warmest Color 
Vince Koehler Award for Best Science Fiction, Horror, Fantasy Film: Her